Streaming marketing on Twitch in 2022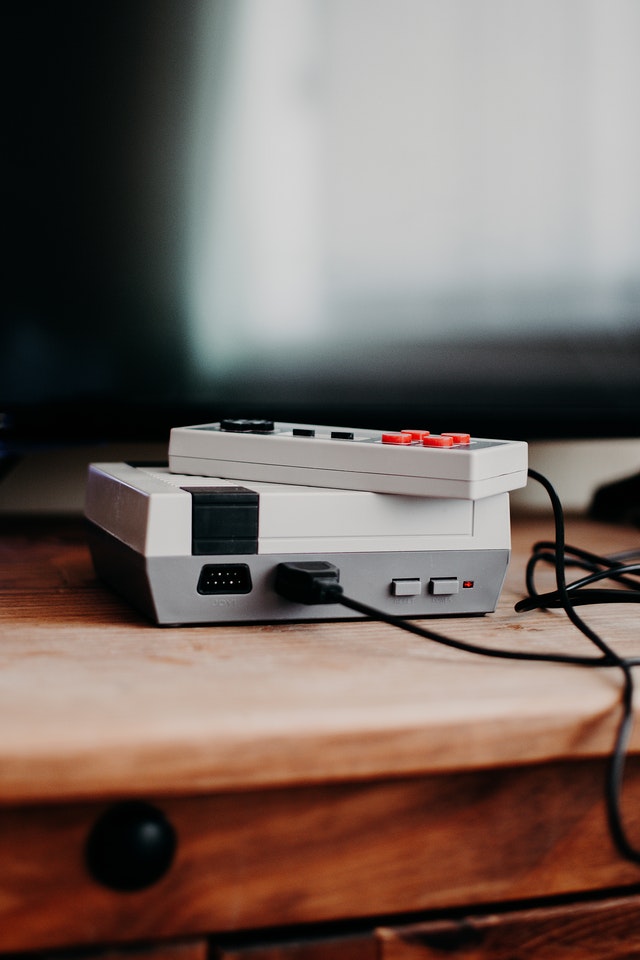 ---
Have you heard about the streaming marketing on Twitch? Well, you definitely know that video marketing is way better than traditional marketing tricks. Streaming takes video marketing into another level. Especially, a platform like Twitch is making marketing way easier - in this case, people watch streamer and they get one-on-one communication while they know that streamer is sponsored by a particular brand.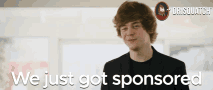 Story behind Twitch
The platform was created in 2011. It is a service that allows you to produce, but also to broadcast live video files. Similar to YouTube, it helps anyone who wants to create a channel to do so. On the other hand, you need to have a lot of followers to be successful. To this end, different strategies can be tested. Here are the simple and easy tips for getting viewers on Twitch.
Communication done right
The integration of logos - this is a great way to present your brand. It is indeed possible for a player to integrate sponsored content into his live video. You can therefore highlight your company logo during the game. The advantage? Setup takes very little time and therefore minimizes promotional costs.
Advertisements - You can embed your brand advertisement in the info section below the video, which is a good marketing strategy. Indeed, this possibility of adding a link to your website will allow viewers to access it more easily. In addition, the streamer can launch a 30-second commercial by just pressing a button during his live show. The streamer and Twitch are both paid by the advertising spots.
Your own channel for your community - Beyond these advertising advantages and those around streamers and their community, Twitch can be the ideal tool for creatively developing your own communication space. We are seeing more and more brands broadcasting their events live in order to create appointments both online and offline without additional costs. It's a very convenient way for you to create your own brand identity by building an active community on Twitch.