Twitch and marketing are best duo in 2022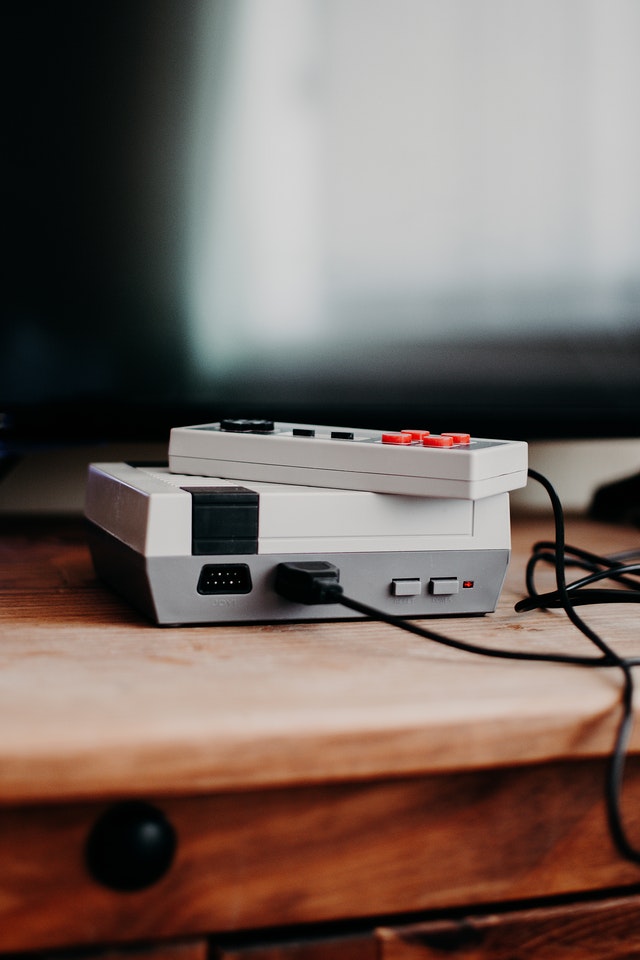 ---
Twitch is a live video streaming platform launched in June 2011 and acquired by Amazon in 2014. Initially primarily focused on live streaming eSports competitions and video game-related content, Twitch's content is much more diverse and attracts diverse content creators today.
Why should every business mix marketing and Twitch? Let's find out together!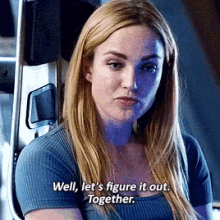 How does Twitch work?
A streamer broadcasts live video content on his channel while Internet users or viewers can interact directly with the streamer and the entire community via chat. It is therefore possible to react instantly to the content broadcast, ask questions, etc. Thus, Twitch manages to create a committed community, brought together by a common interest and it is the viewer who ensures the proper functioning of the platform. You can register for it for free and access it on multiple devices (PC, game consoles, smartphones, etc.), on your browser or from the Twitch application. In recent years, Twitch has become more than just a live streaming platform, it's a place where you connect with people who share the same interests as you!
Why You Should Integrate Twitch Into Your Marketing Plan
What makes Twitch valuable for your business plan is the millennial and young audience in general, an audience that can sometimes be difficult to reach. Almost half of Twitch users are between 18 and 34 years old and the platform receives around 30 million visitors per day on average. Due to the COVID-19 pandemic and lockdowns, views on Twitch doubled as viewers turned to the platform for social interaction and connection. In addition, users of this platform spend a lot of time on it. While the average person's watch time on YouTube is around 40 minutes, on Twitch it's a whole different story. Indeed, an Internet user spends an average of 100 minutes a day there.
Selling on Twitch possible? Yes, with the authenticity of the streamer
Twitch is an ever-evolving platform with a large community. Its selling point? The content is live and therefore appears "authentic" to viewers. Likewise, it is difficult to censor the content there and it is also impossible to predict what will happen. Thus, you discover at the same time as the streamer and the other viewers and therefore hope for more authentic reactions. This then creates a feeling of closeness that you don't necessarily feel with pre-recorded and edited videos.