Y Generation on Twitch Business have to be ready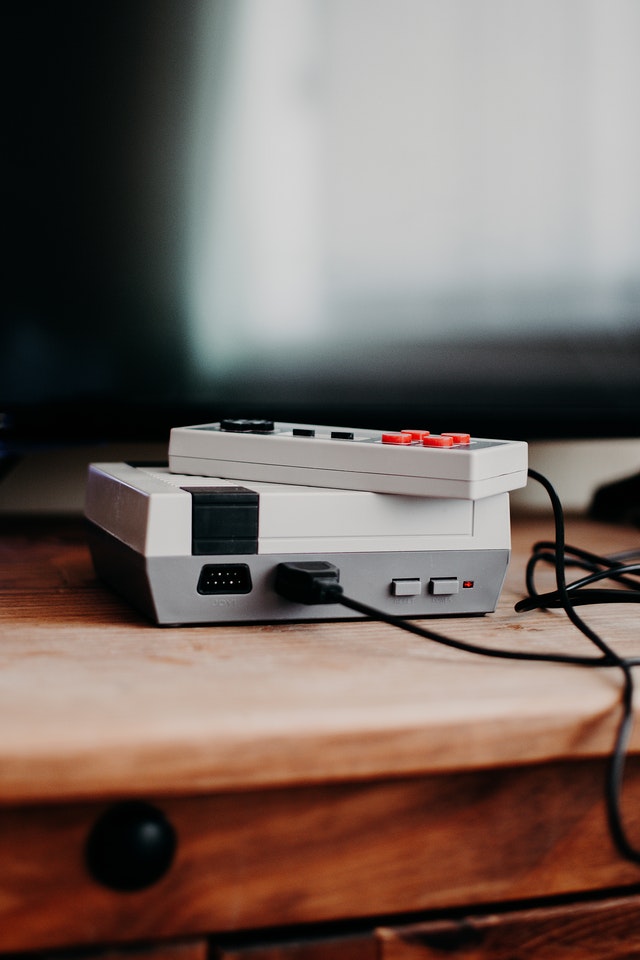 ---
Streaming platforms are clearly on the rise. Periscope was in the news a lot since its takeover by Twitter, and companies seem to be taking more and more interest in it. However, it is hard to see how little streaming platforms will be able to face competition from Periscope - it was the question from last year. As of now, we have seen that even Periscope, which was so big (due to the takeover from Twitter), could not handle the competition with Twitch.
Read our guide and you'll be impressed!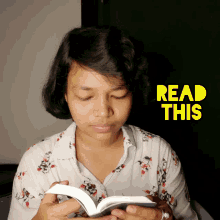 Twitch story
Created by Justin Kan and Emmett Shear, the Twitch platform specializes in live-streaming video games. But be careful not to limit it to just that. It is the most popular platform for gamers. Clearly, gamers can film themselves playing. They are seen live by other Internet users who can at the same time leave comments in real time. Indeed, there would be more than a million to have broadcast a video. There are said to be over 200+ million monthly users. To give an idea, Twitch would be the fourth consumer of bandwidth in the USA, just behind Netflix or Apple. Twitch is popular with people under 30, so it's starting to get crowdsourced by brands and other marketers.
Generation Y as the main target
Generation Y designates people born between the beginning of the 80s and the beginning of 2000. It is those under 30 who are used to new technologies and have a perfect command of the Internet and its spaces. This category of person prefers to actively participate in their mode of consumption than to remain passive. After understanding this, the platform has adapted to perfectly suit this type of consumption. To reach this target popular with advertisers, investing in Twitch can pay off.
No censorship, no filter
This may seem logical, however it is important to underline it: the posted content is not filtered. The videos being live, it would be difficult to censor the content, no one can control the live. Unlike Youtube where videos can be refused if they do not meet certain conditions. While Youtube is in control – Twitch offers quite the opposite. Indeed, people who stream have the opportunity to say what they want, to be authentic. This also allows for maximum interaction with the broadcaster. Millennials are looking for this kind of unfiltered experience and immediacy, hence its popularity.
Real-time interaction
The strong point of Twitch comes of course from its possibility of interacting in real time with the author of the video. A permanent dialogue creates a closeness between the interlocutors. Everyone is active while a video is streaming. Comments and questions are done in real time, unlike Youtube or Facebook where you wait for the end of the video viewing before posting a comment. During e-sport broadcasts, viewers can experience their passion to the fullest. As an audience, he can directly encourage his favorite etc. It's like being in a stadium but facing a computer screen.