Make money while streaming on Twitch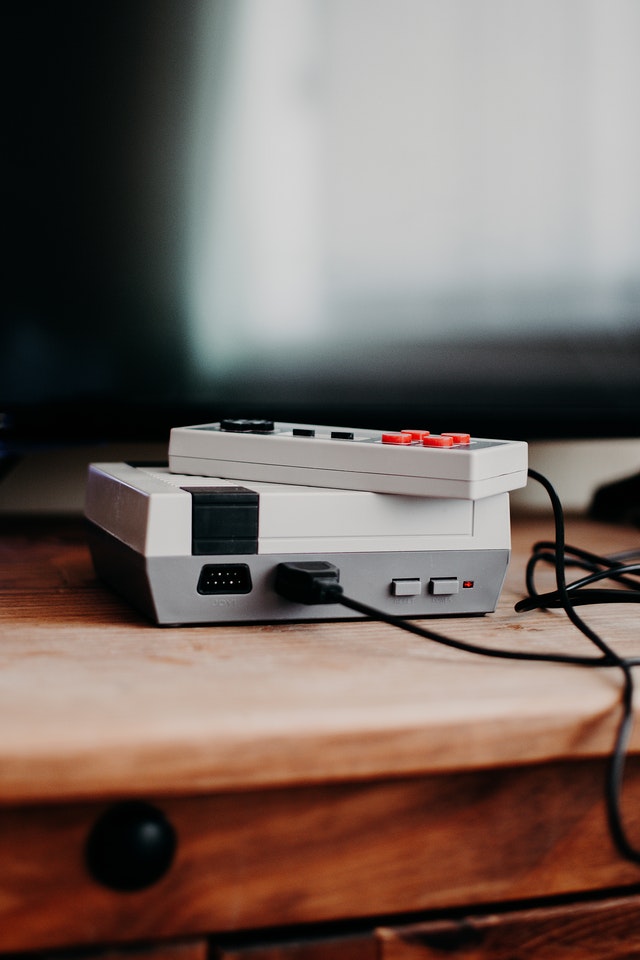 ---
The boom in "quarantine" gamers meant that it became trendy also in the world, so much so that in December 2020 there would have been, according to some data, 50+ million europeans only on Twitch and the platform was, together with TikTok, among those that grew the most (about one fifth compared to pre-pandemic data) in number of monthly users.
What is Twitch and how does it work, however, and what has caused this popularity spike? According to other data, however, it seems to have already reached its peak: in September 2021, in fact, the active streamers per month on Twitch are 8.07 million against 9.89 million of the previous January alone.
WOW! We are all impressed with those stats!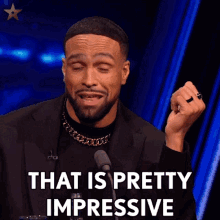 Rest is history…
From the beginning, when the site was not owned by Amazon and was still called Justin.tv (the acquisition took place only in 2014, for a total amount of 970 million dollars), the most successful contents have always been live gaming sessions and eSports. Today, however, there are some of the most followed Twitch streamers who offer their communities daily tutorials for training from home or cooking recipes from the most varied traditions and suitable for the most diverse diets and there is no shortage of famous people, from Fedez to Alexandria Ocasio-Cortez, who use Twitch to nurture relationships with their fans and constituents.
Perhaps the most distinctive feature of Twitch is that, while other platforms have had to invent tools and functions over time that allowed users to pay for the content they found most interesting or users whose work they enjoyed most here the same tools and functions are "native". That is, twitchers have always been able to concretely support their favorite streamers by paying for their work or paying symbolic amounts for content they have appreciated. In particular and this is how, for their part, streamers manage to monetize their presence on Twitch.
Make money on Twitch with donations
Easier and faster is to collect money via Twitch donation. In this case, however, it is essential to use third-party services that allow you to manage digital payments: if the streamer has decided to receive donations on PayPal, just search for him by name, nickname or email address or follow the PayPal address he shared during the live. and, once you have found it, choose the amount you intend to donate.
The platform does not assume any responsibility, however, on this type of transactions and if something should go wrong at the time of payment and especially depending on the tax regimes of the different countries it is possible that the donations received by the streamer are subject to taxation. Although generally little used, however, another way to donate on Twitch is through cryptocurrencies: even in this case it is necessary, however, to know the address of the recipient's wallet and this is not a transaction guaranteed by the platform.