2 big streamers dominating gaming niche on Twitch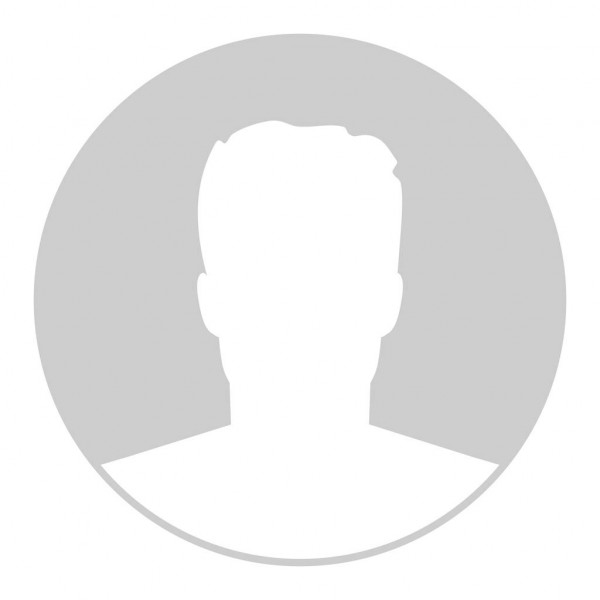 ---
Twitch is getting bigger every week. At the same time, we see that there are only a few big players in the 'gaming streaming' industry. How come? What's their secret of staying on top of the 'game' for so many years? Today we will talk about the two biggest gaming streamers and how they stay on top. Along with this guide, we have created an interesting blog on how to get started on Twitch and what are the secrets of streaming in 2022.
Let's start!
Ninja - Top-tier steamer on Twitch
The most famous streamer in the world, Tyler "Ninja" Blevins, still ranks first in the standings with 200+ million watched hours, even if he sees a slight decline to the bottom of 200 thousand viewers. However, it capitalizes on users connected simultaneously to its streams, peaking 1+ million concurrent viewers. This is the second best result on Twitch during that period, only surpassed by the official Fortnite eSports channel, which reached a peak of 2+ million concurrent viewers. Take a look at the strategy of Ninja. If you want to stay on top of the 'game', then you should keep tracking the actions of this streamer. He is always streaming on scheduled time. Ninja never disappoints fans and even streams for additional hours. When a streamer over-delivers during their live-stream, he/she will get a huge fan-base. Check the image below - you see that Ninja has almost 19 million followers only on Twitch. He is on the road to reaching 20 million after a few streams.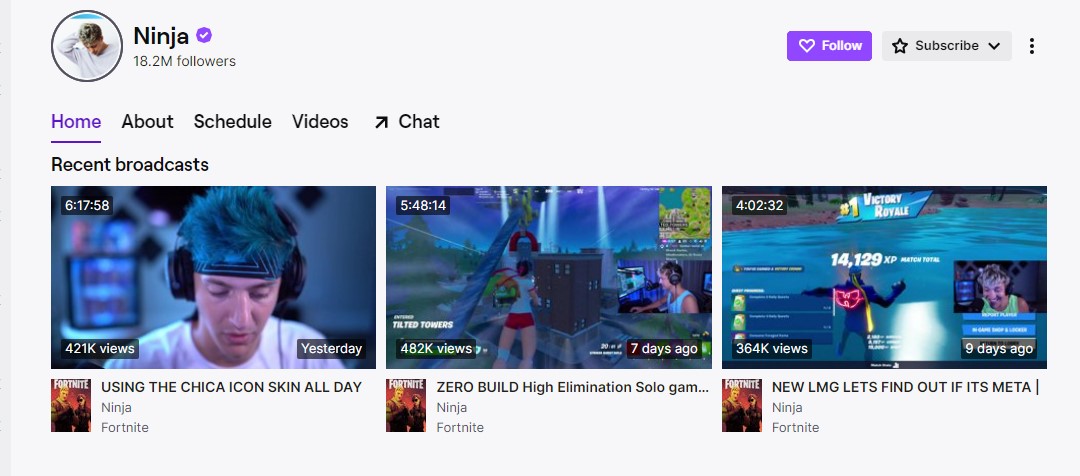 Shroud - Man of 'shy' 10 million followers
"Lower numbers', almost half compared to Ninja, are recorded by the runner-up, once again Michael "shroud" Grzesiek, one of the most popular streamers of Playerunk's Battlegrounds. However, we are talking about 100 million hours viewed and a peak of 46,600 spectators at the same time, results that would appeal to many. Few years ago the streamer also received a 30-day ban on PUBG due to an infringement, but he immediately recovered by counting that together with "Dr. Disrespect" he is the only personality to have a loot box in his name within the game. Check the image below - you see that Shroud is very active on Twitch and replicates his strategy.