Tips for streaming on Twitch in 2022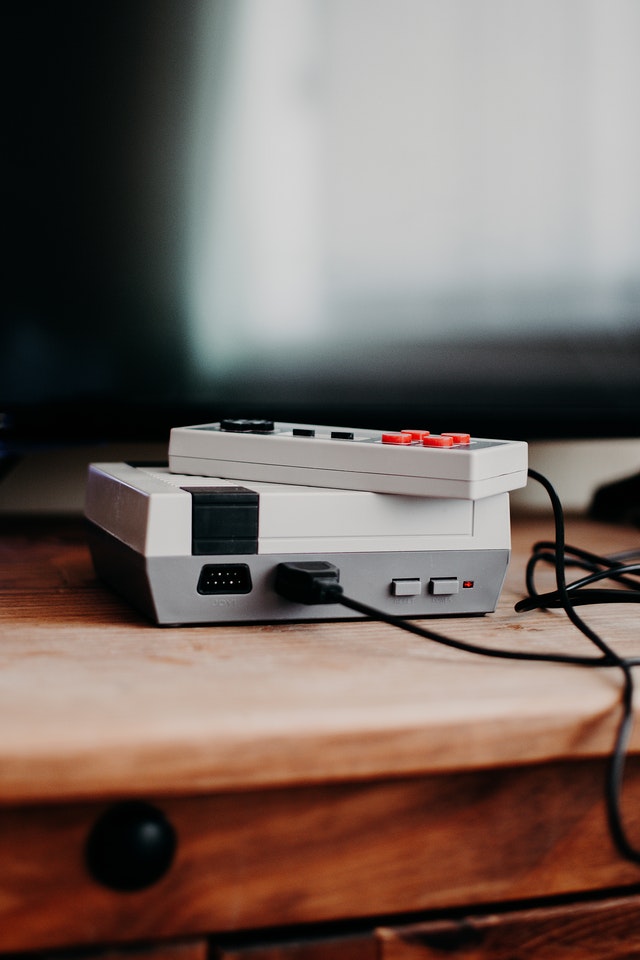 ---
The Twitch platform can be daunting at first glance, but whether you're a viewer or a broadcaster, there's something for everyone. Here are tips for streaming on twitch to get you off to a good start and have a great experience.
Let's get started!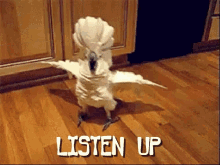 Find what you like as a spectator
Once your Twitch account is created, the main interface of the site will first offer you popular channels at the moment. However, the more content you consume on the site or on the application, the more the interface will be adapted to your tastes.
You can consult the "Browse" tab to find content according to your preferences. If you choose a specific game, Twitch will show you all of the channels that are streaming live with that game. Otherwise, there are plenty of other subjects: science, food, fitness, podcasts, art, chat or even ASMR. There are even animal channels you can watch live! Check the image below - you see there are thousands of streamers and millions of viewers for particular genre - ASMR.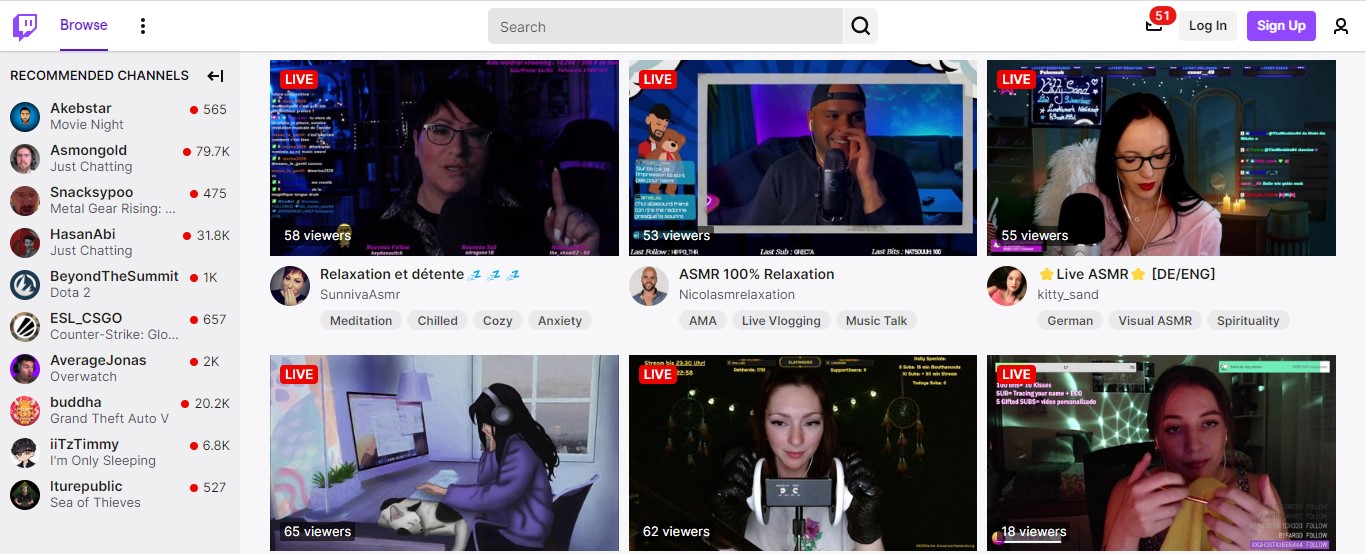 Each live channel has its own chat box, an option that can be daunting for some. Not all viewers are necessarily active in a broadcast's chat but others love being able to interact with the broadcaster. Generally, the broadcaster will be happy to chat with the members of the chat. Some even use fun alerts so the chat can trigger live videos, images and sounds on the channel during a broadcast.
Equip yourself properly
Streamers must, first and foremost, determine what type of content they want to produce. The type of content broadcast will decide the material required. For example, someone who does podcast or chat content should ideally equip themselves with a webcam, a good microphone and a computer. But if it's just to chat, you don't need a state-of-the-art computer.
Basically, to stream content from a computer, one needs to use a compatible streaming program like Streamlabs OBS or OBS. It is this program that will establish the connection between Twitch and your computer.
If you want to distribute a video game, there are several strategies to employ. A game played directly on the computer can be broadcast from the OBS program, but you need a fairly powerful machine. If you play on a video game console, you must connect it to your computer so that OBS can't capture it. And for that, you need a capture card, like the Elgato HD60 S. This is connected to your console and your computer with HDMI and USB cables.
Know the rules of the platform well
Even though Twitch has been around for several years, it's still a bit of the Far-Web. However, most communities have their own rules, and you must follow them in order to participate in broadcasts, otherwise the community may ban you without warning.
Twitch also has policies on its site and will go so far as to completely ban abusive users. The service has also implemented management tools that broadcasters and their moderators can use to punish problematic users. But, like on other social media, trolls and harassment are not uncommon and it is sometimes difficult to have concrete resolutions to problems on the platform.
In addition, broadcasters themselves must abide by the strict regulations imposed by Twitch. Some games are outright prohibited on the platform, as well as the sharing of personal information. Nudity, pornography, sexual content, violence and obscene content are also not tolerated.