Twitch marketing trends in 2022 to focus for newbies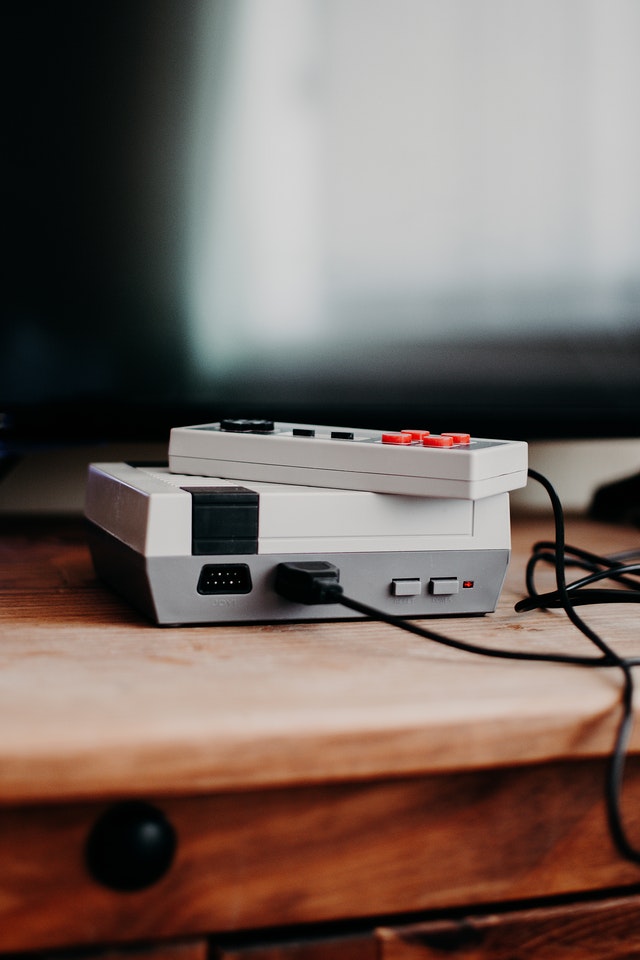 ---
Live Streaming is a new format in the field of digital marketing, and there are still few brands that bet on channels like Twitch, a platform whose potential lies in the content generators themselves. But beyond using Twitch to carry out campaigns with influencers or even using the channel to generate content from the direct participation of brands, the fashionable platform among centennials is an advertising medium focused on results marketing.
Lets get started babyyy!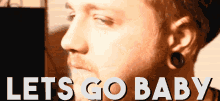 Twitch and performance marketing
Twitch is owned by Amazon, the e-commerce giant's bet to face YouTube and, therefore, Google. Last September, Amazon began selling Twitch ad inventory from programmatic advertising through Amazon Advertising. Thus, advertisers can now target the Twitch audience through contextual campaigns.
Amazon's decision to add Twitch to its advertising platform makes it possible for brands to appeal to younger audiences, those that are harder to reach through traditional platforms like linear television. This fact is especially attractive for retailers, who have the advantage of being able to integrate their campaigns with Amazon's own marketplace, as well as using the sales data of the e-commerce giant to segment their ads. Through Twitch Ads, advertisers can reach their audience through two formats: video ads, with the option to integrate it into live broadcasts on any device you want; display ads (videos or banners) that can be placed in different areas of the platform, such as the channel guide or games.
Twitch also has an affiliate program that makes it possible for streamers to monetize their participation in the network, offering 5% of the income obtained from the direct sales of the items available in the official Twitch merchandise store . In addition, the platform offers an internal sponsorship program for partners that results in the Bounty Board, a panel for advertisers to find creators to work with and sponsor.
Sponsored Campaigns on Twitch
Sponsorships are a type of advertising action that has a great place on Twitch, since it is a livestream platform closely related to gaming and eSports. Let's remember that Twitch is based on the figure of the influencer, so the natural tendency of many brands is to resort to the most followed and influential streamers on the platform. Brands are increasingly partnering with creators and celebrities for virtual events, games, and live shopping.
Twitch marketing, a matter of trust
The influencers on Twitch are due to their audience, which, by the way, is young and intolerant of dishonesty. That is why the great streamers have sincerity as their flag: they do not recommend a product or a brand if they do not believe in it. Otherwise, they could lose credibility with their audience as content creators. Keep in mind that the audience spends many hours on certain Twitch channels and it is very easy for them to identify the authenticity of the messages .
There is a certain distrust on the part of brands when it comes to tracking actions with influencers on Twitch, but in return advertisers can be sure that they are accessing a highly engaged audience with high purchase intent. In live streaming, traditional media buying or data monitoring methodologies do not work because being live broadcasts increases the level of unpredictability.