Easy ways to get popular on Twitch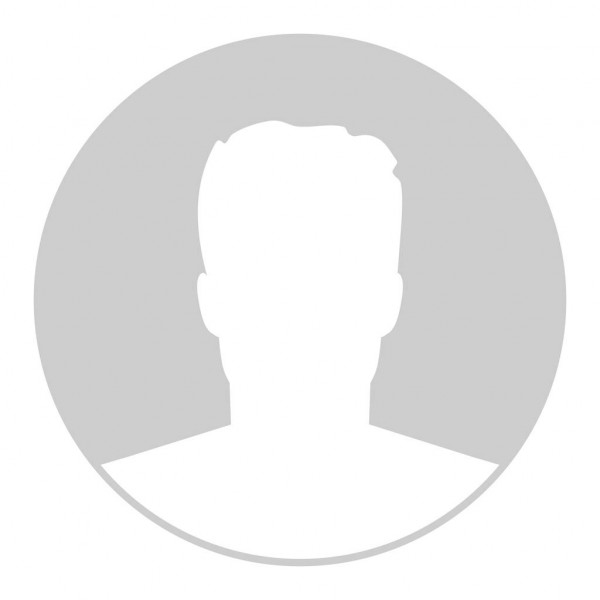 ---
The times are long gone when we had only one strategy to test games - watch our friends, neighbours or even relatives. The founder of Twitch had one clear goal in mind - to create the most significant gaming space. It was not only about gaming articles, and it had to be about streaming how and where you play the games. If you want to get famous on Twitch, then you've come to the right place.
Lets goo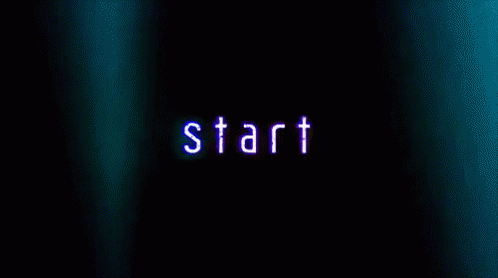 Always play undervalued games
In today's article, we will primarily focus on the gaming space. If you want to succeed, then focus on playing suitable games. What do we mean under 'right games'? It's not a secret that some games are hidden gems. It's not easy to find the games that have the interest of millions of gamers but low competition.
First of all, big names on Twitch (Ninja, AuronPlay, Tfue, etc.) must not stream that particular game. Check whether the game has a good review and score-line on the Verge, MetaCritic, GameSpot, etc. Then dive deep and find the forums related to that category (for instance, shooter, PRG, etc.) and ask open threads about that game. If people engage with your question very fast and there are many responses, the game could be an ample opportunity for you. Check the image below - Ninja (Most popular Twitch streamer) caught the momentum few years ago with Fortnite. Do the same!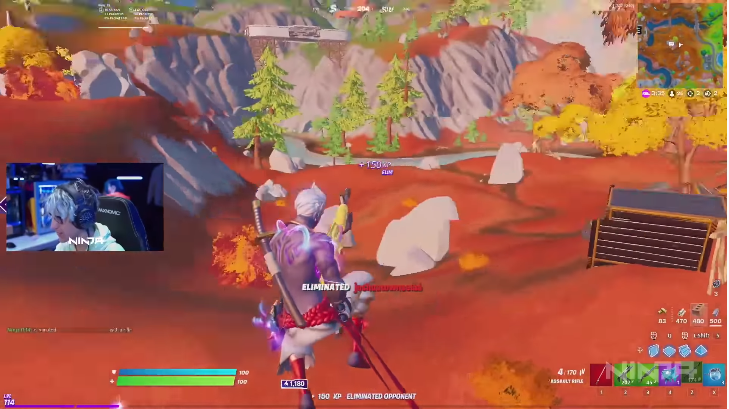 Interact with the fans
Always stay connected with the fan base. Don't forget your popularity comes from the people who adore and live streaming content. If you want to get famous, then you should be open to the people watching your streams. Please answer the questions from the fans and have fun with them.