Twitch packages to become popular in 2021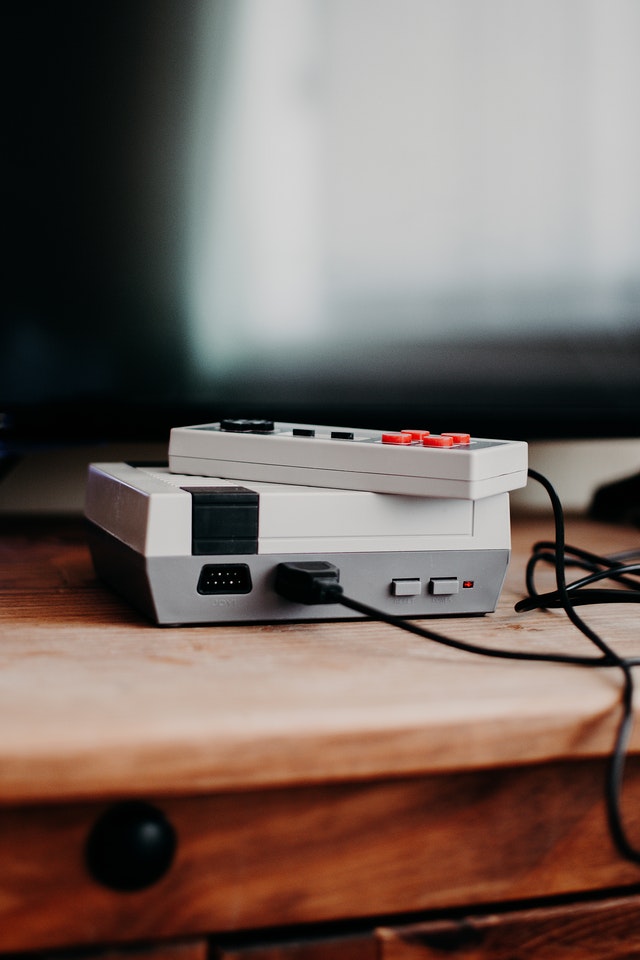 ---
Many gamers dream of becoming the best streamer on the platform. Twitch packages (includes all the essential services) are a perfect option to start from scratch. Streamers want to become famous and have thousands of live viewers. How is that possible? Is Twitch worth the shot, and why someone should focus on the platform? Today we will cover interesting aspects of Twitch and how it turned into the monster platform for gamers. Keep in mind that not only gamers but also other niches became popular on Twitch during the pandemic. Lockdowns were tough, so people started streaming and watching other things too. Niches like cooking, singing, playing musical instruments and playing sports outside while streaming became new trends on the platform in 2020.
Let's start!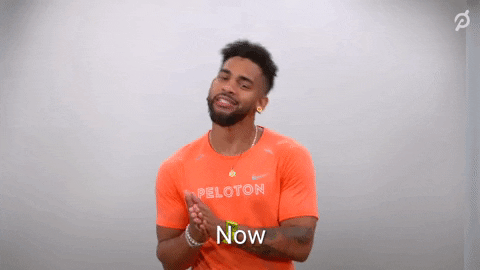 Be yourself while streaming
Never copy other streamers' styles during the stream. As you may know, Ninja is the biggest streamer on Twitch. He became popular soon, and he was not expecting it. The main secret to popularity comes from his personality. The streamer himself is very satisfied with the achieved results on Twitch. Ninja said that personality was the most significant success factor. He never cheated and lied in front of the viewers. Ninja streamer believes that the main secret on the platform is staying true to yourself. (Check the image below - you see Twitch profile of Ninja)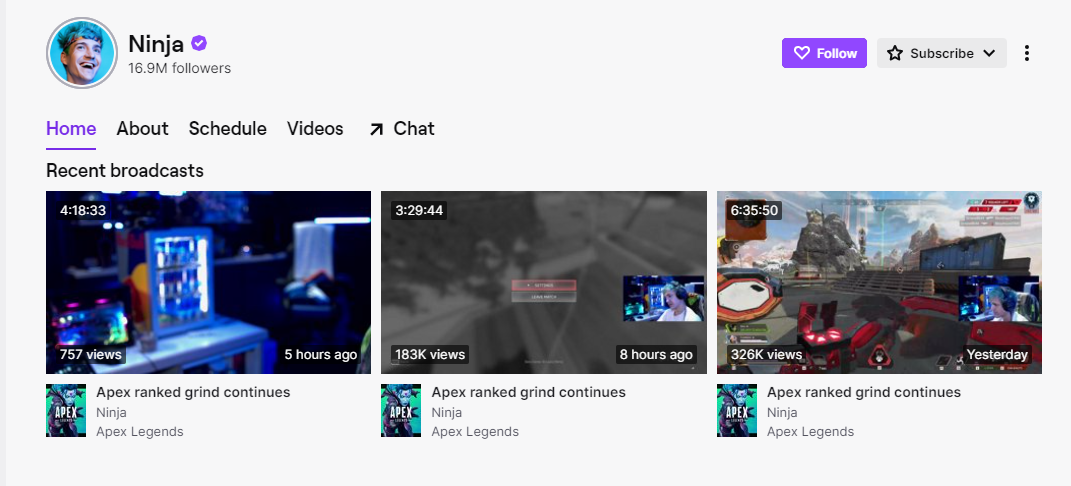 Consistent with the content
It's essential to stay consistent with streams. If you are not ready for a big commitment, then Twitch success is not for you. Fans are loyal when the streamer says true to his schedule. The same rule applies not only to Twitch but also to YouTube creators. If the YouTube creators miss the schedule, fans become angry and disappointed. Do everything to stream during the exact scheduled dates. You can buy Twitch packages that include every important service, but without high-quality streams, it's impossible to see success.