Twitch Banner Creation Step by Step Guide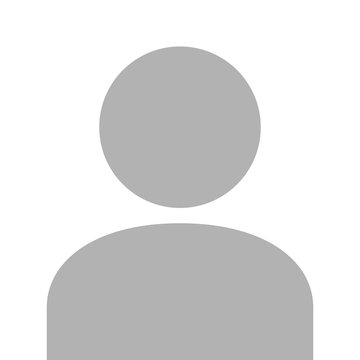 ---
If you're a streamer on Twitch, you know that the banner is one of the most important elements of your profile. It's the first thing viewers will see when they visit your page, so it's crucial to make sure it looks great and accurately reflects your brand. One problem, though – banners involve a lot of tedious work, from selecting the right photo to finding the text that will capture viewers' attention. Plus, there's a lot to consider when it comes to legalities and copyrighting. We understand that Banner creation can be daunting, but with a little know-how and some creative thinking, you can create an amazing banner for your Twitch channel. In this article, we'll show you how with our step-by-step guide on how to design an awesome Twitch banner!
Steps Involved In Adding Banners on Twitch
We've compiled a detailed step-by-step guide to help you add banners on Twitch. Let's check it out!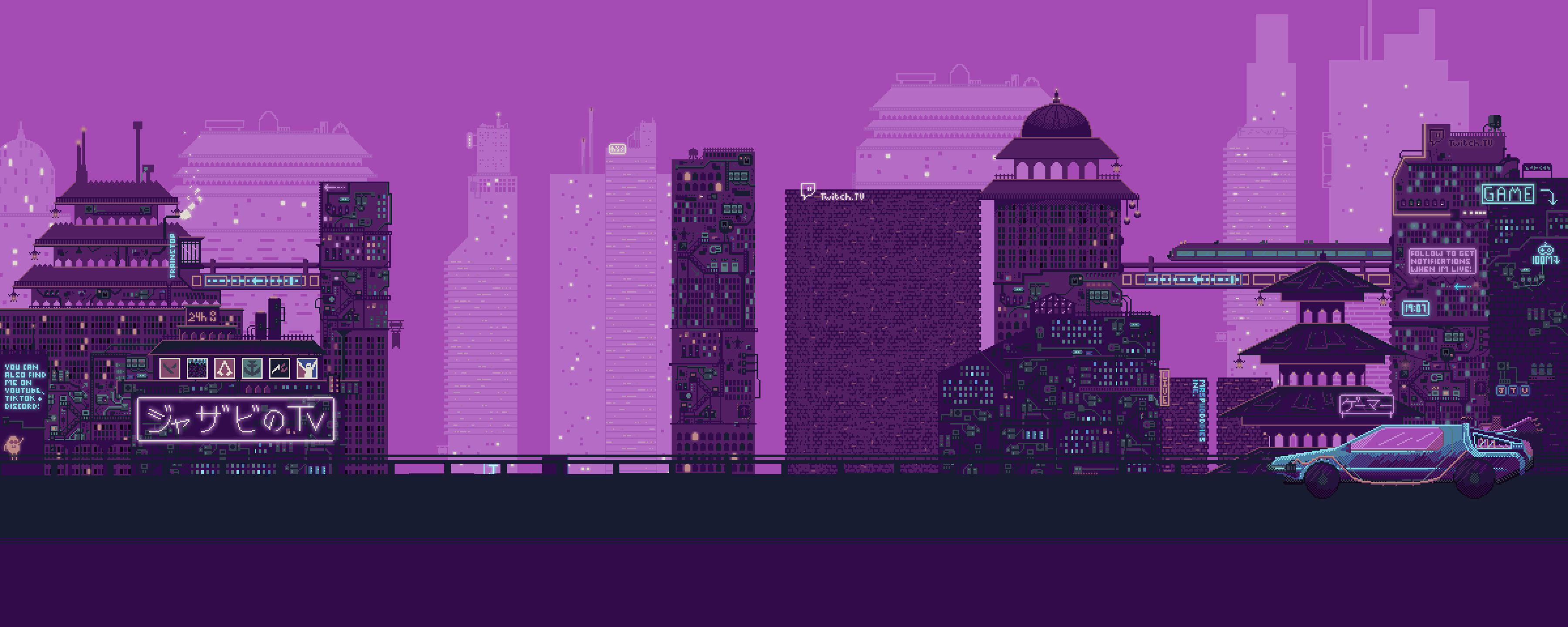 Gathering the Necessary Assets for Your Twitch Banner
Creating an amazing Twitch banner requires some prep work prior to moving into design. Gather the necessary assets you'll need to kick off your banner project. This includes:
A high-resolution image, logo, or illustration that reflects your brand and stands out from other streamers.

Colors that reflect your brand and stand out from the rest of the imagery on your channel page.

Fonts that pair nicely with the visuals provided and create an eye-catching effect.

Any additional branding elements like a tagline or a website link.
Once you have all of these components ready, you can move onto actually designing your Twitch banner. This will be used for the first impression of your Twitch channel so make sure it's something memorable and creative.
Determining the Size of Your Twitch Banner
When you're getting ready to create your Twitch banners, the first thing to consider is size. For your banner to look great and fit properly on the page, you need to choose an appropriate size. The recommended image size for a Twitch banner is 1200 x 380 pixels. This will ensure that your banner looks good on both desktop computers and mobile devices. Additionally, the file type should be a JPG or PNG so that the banner displays clearly on all platforms.
It's also important to keep in mind how much of the image will be visible on various platforms. For example, if you have a lot of text or images on your banner, they may be cut off when viewed on mobile devices due to their smaller screen sizes. To avoid this issue, try to design with smaller focal points and use larger fonts so that viewers can easily see them regardless of their device. Finally, always remember that Twitch requires all banners shared through their platform to be smaller than 25MB in file size. Anything larger will not be accepted by their system, so make sure you keep your banners under that limit for hassle-free uploading.
Choosing a Theme and Color Palette for Your Banner
When it comes to creating a banner for your Twitch channel, you want to make sure that it grabs the attention of viewers. Choosing the right theme and color palette can make a huge difference when it comes to creating an attractive and engaging Twitch banner.
Picking the right theme
The theme of your banner should reflect the content you're creating on your channel. If you're streaming games, then use images that reflect that. Think game characters, logos, and action scenes. If you're streaming music, choose something more musically-inspired like instruments or concert/studio shots.
Selecting a color palette
Your banner's color palette should be in line with the other branding elements on your page (such as the profile picture and panels). You can use two or three primary colors for your design which are working together to create a strong visual impact. Or you could use a single color scheme that conveys more subtlety but still stands out on its own. Don't be afraid to experiment and have fun with it!
Designing and Composing Your Twitch Banner
The design of your banner is the next important step for creating a great Twitch banner. With a good design, you'll be able to draw in more viewers, as it will be eye-catching and interesting. To make sure that your design looks professional, there are several things you should consider:
Think about the shape of your banner: Make sure that it's wider than it is tall as this will provide more room for all of the information you want to convey.

Choose an appropriate font: Depending on what type of content you stream, pick fonts that are easy to read and visually appealing. Play around with different styling options until you find something that works best for your channel.

Add visuals: Including images or graphics adds more character to your banner, especially if it's relevant to what viewers can expect from watching your streams. For example, if you primarily stream video games then adding graphical elements with game characters would make sense in this context.

Include necessary information: Add some small text detailing when people can catch your live streams or find your social media profiles so people know how to keep up with what you're doing both on and off-stream!
Adding Text and Logos to Your Banner
Adding text and logos to your banner is a great way to make it uniquely yours. You can choose the font and style that best reflects you or your brand, and add your logo or other types of graphics for extra flair.
Choosing fonts
When it comes to choosing fonts, it's all about finding that perfect match that works with both you and your brand. Popular options range from classic serifs to modern sans-serifs and everything in between. Take some time to explore what's available and see what matches your style best.
Adding logos and graphics
Once you've chosen the perfect font for your banner, you can move on to adding logos or other types of graphics. Your design should be cohesive in terms of color, texture, font, and themes so choosing the right graphic for the overall look is important. You could also add any special effects like shadows or textures to bring even more life into your banner.
Uploading Your Twitch Banner and Testing It
You're almost done! Now it's time to upload your twitch banner and test it to make sure it looks perfect. The great news is, doing this is super easy. Now that you've uploaded your Twitch banner, it's important to test how it looks in different browsers and devices so that all of your viewers can see the awesome banner that you created! This way, you don't run into any unexpected surprises when people visit your channel—you want them seeing a perfect banner that really stands out from the crowd.
Conclusion
You now know how to create and add Twitch banners to your stream—not as hard as it looks, right? Having the right banner for your Twitch page is essential for getting noticed and setting the tone for your stream. Remember to make sure to choose visuals or animations that best represent you and what you're streaming, and don't forget to keep it updated with relevant content. With practice and time, your Twitch banner will become a memorable representation of your stream and viewers everywhere will recognize you by it. So, get creative, have fun, and start your Twitch banner journey today.