How to Setup an Irresistible Twitch Bio That Drives Followers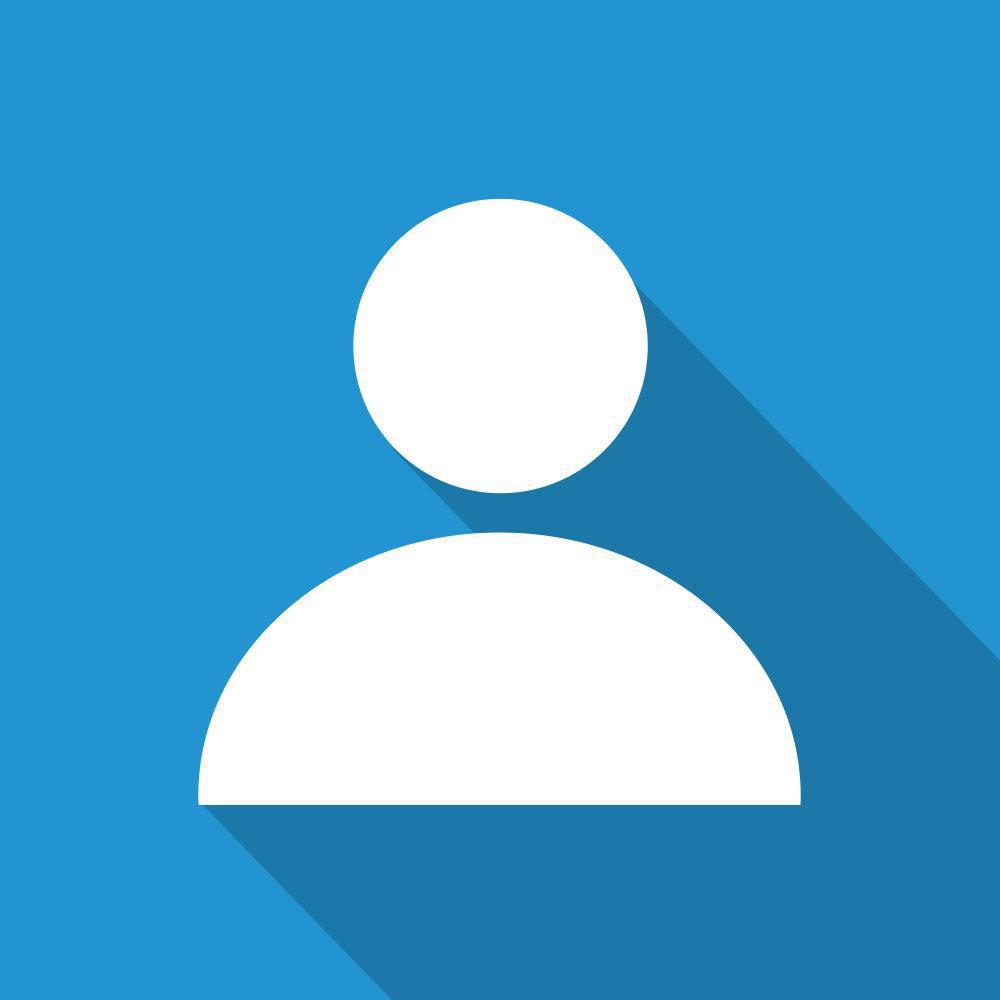 ---
Having an irresistible Twitch bio is key to driving people to follow your channel. It's your chance to show off who you are and why people should follow you. But before you set one up, it's important to understand the basics: what a good Twitch bio looks like, what information it should include, and how to optimize it for success. Don't worry if this all sounds a little overwhelming - we're here to walk you through setting up an irresistible Twitch bio that drives more followers. Explore how to constantly refine and improve your bio so that it stands out from the competition and attracts the right people.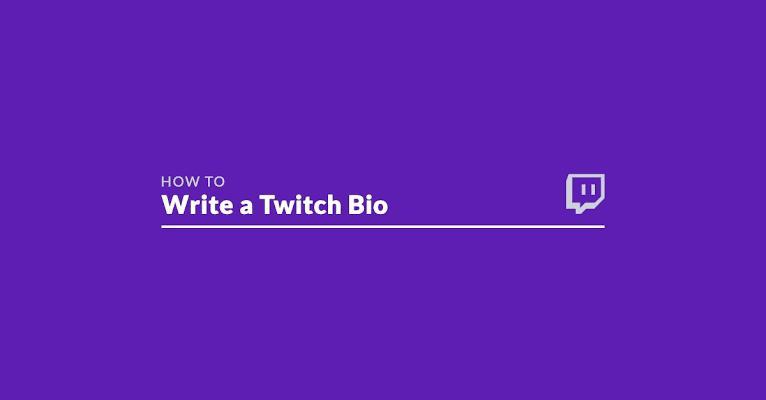 Choose an Attention-Grabbing Twitch Username
Naming your Twitch account is the first step to carving out an identity in the streaming world. Your username should be something catchy that stands out—so don't take the easy route by going with something generic like "gamer123". Put some thought into it and make sure to match it with the kind of content you will be streaming.
Once you've settled on a username, it's important to keep your profile consistent across all of your other social media platforms. Doing this will help you brand yourself and make it easier for viewers to find you. To make sure that your username doesn't get taken by someone else, try adding a descriptor or two if necessary. Going from "gamer123" to "gamer123_streamer" or "gamer123_games" means that it will get taken less which translates to more followers for you!
Write a Compelling Twitch Bio
Now you have an image for your Twitch profile, it's time to write an irresistible bio that will help you stand out and attract new followers. This is your opportunity to show off your personality and draw people in by giving a brief overview of who you are, what games you like to play, or the content your stream will offer.
Here are some tips for writing an effective Twitch bio:
Keep your bio short and concise - no more than two sentences

Include keywords that describe you as a streamer

Mention any specialties, skills or qualifications

Play up your unique traits and be humorous if appropriate

Link to any social media profiles or websites relevant to your channel

Be sure to check spelling and grammar before publishing
A great Twitch bio should be able to capture someone's attention in a few short sentences. Take the time to craft an engaging bio that accurately reflects who you are, and make sure it is updated with any changes.
Include Some Fun Personal Details
Now that you've got the basics down for your Twitch bio, it's time to have some fun and add some personal details. Your viewers should get to know the person behind the stream, so make sure you share something unique about yourself—maybe in the form of a quirky fact or an interesting hobby.
Some examples of things that can help make your Twitch bio even more engaging are:
An anecdote about yourself

A memorable quote that resonates with you

A favorite movie or TV show

An interesting experience or a special achievement

Any awards or certifications

A favorite band, artist, book, game, sports team etc.

Your current goals and objectives related to streaming

Your streaming schedule and other details like a Discord link so that viewers can connect with each other outside of the stream
These details will make your Twitch bio more personal, and it can really help give viewers an insight into who you are and what they can expect from your streams!
Mention Your Streaming Schedule
Having a streaming schedule helps your followers know when to tune in, and when they can expect to see you broadcast. If you want to take it a step further, you can even include a calendar link that displays your upcoming streams in real-time. Including information about your streaming schedule in your Twitch bio helps you be more consistent with your live broadcasts, and it also helps build trust with viewers. After all, if a viewer knows they can tune in at the same time each week and see you taking on their favorite game, they're more likely to stick around and become part of your community.
Include specific times and dates for when you stream so viewers have an accurate picture of when to expect new content. It's also helpful to note which platforms you're streaming on (such as Mixer or YouTube) if there are additional platforms viewers can watch your broadcast on.
Share Your Gaming Interests and Passions

When crafting your Twitch bio, don't just stick to what games you're playing. Use this section to connect with other gamers by letting them know what you're passionate about. If you're a fan of a particular game, let people know. If you love streaming indie games, show it off. If you have any funny stories or jokes specifically related to gaming, include those too. It's a great way to foster engagement—people are more likely to follow someone they can relate to and someone who shares their interests.
At the same time, be sure to keep things professional and represent yourself well. Your Twitch bio should reflect your values and put the best version of yourself forward in order to attract new followers. Let people know what makes you unique as a gamer and why they should follow you!
Include Visuals to Spice Up Your Twitch Bio
Do you know that visuals play a huge role in making your Twitch bio irresistible? That's right! A visually-appealing Twitch bio will entice potential followers to take a second look and even hit that 'Follow' button.
Here are 3 tips to include visuals in your Twitch bio:
Add an eye-catching header image. This image acts as an attention grabber and it should show what kind of content you stream and why viewers should stick with you. To make your header look even better, use images which evoke emotion or have a strong message that connects with your audience.

Use customized logos or emoticons on your profile page to give it a personal touch. If you don't have the time or skills, you can use free tools to design custom logos quickly and easily.

Include high quality hero images on your page so viewers get a sneak peek of what they can expect from watching your streams. Hero images easily grab attention and should be striking but still highly relevant to the rest of the content on your page.
Whether it's adding good quality photos, designing custom logos for yourself, or creating an attention-grabbing header image—the visuals you include in your Twitch bio go a long way towards establishing yourself as an influencer in the gaming streaming community.
Conclusion
In short, creating an irresistible Twitch bio is not an impossible task. By taking the time to craft a profile that is interesting and authentic, you give yourself the best opportunity to draw in potential viewers and keep them coming back. Try to be as engaging and descriptive as possible, and don't forget to include a link to your channel. If your bio is appealing, viewers will be more likely to follow and engage with you on the platform. So, set yourself up for success by creating a Twitch bio that catches the eye and drives followers.