Utilize worlds biggest live streaming platform Twitch for brand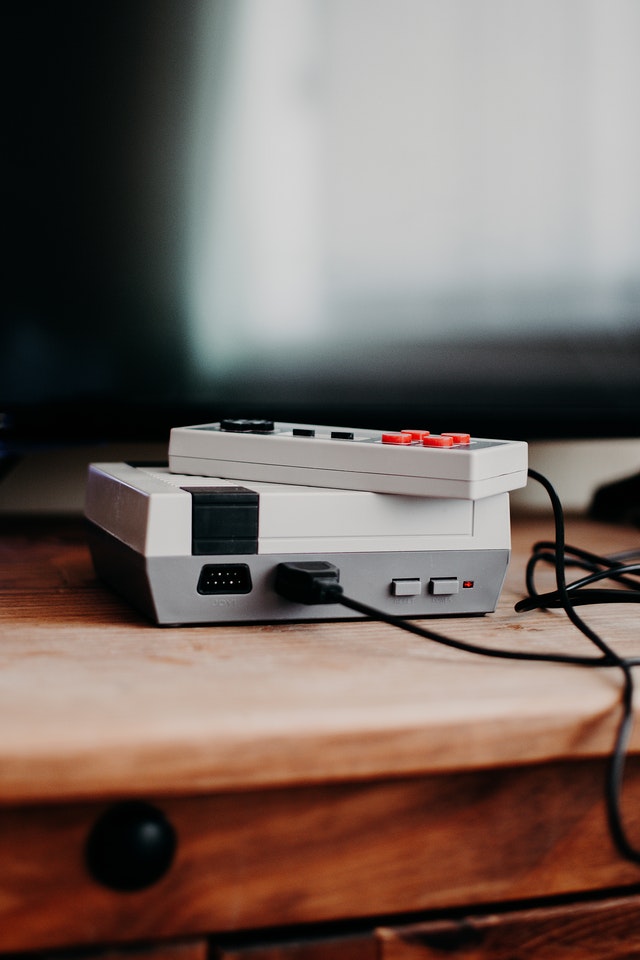 ---
Twitch is the biggest live streaming platform. YouTube is trying it's best to compete with Twitch but Amazon's ownership is a big thing. Keep in mind that Amazon bought the company for $800 million. In 6 short years, Twitch became 5 times bigger than anyone expected. Twitch is getting millions of live viewers every day and gaming is the main niche of the company. Biggest live streaming platform is a good place for brands if they want to step into video marketing.
First we start with the inside joke from Twitch community!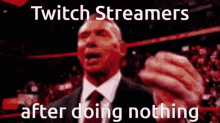 Yes, it's exactly like this!
Why do brands choose Twitch for marketing?
There are two main reasons why brands generally want to get involved with Twitch: First, they know that the people who use Twitch are actively engaged in finding new entertainment. Unlike television audiences, these guys don't just sit and watch whatever is served up–they're actually looking for something cool and interesting to take part in. If you create something that's engaging enough, it might just take off like wildfire through other social media channels. The second reason is less tangible but equally important: if your campaign turns out well, it will earn you a lot of respect among gamers and the gaming community at large. You may also even earn some valuable influencer marketing opportunities.
Giveaways are very important
As a newbie in this space, you need to attract the attention of the viewers. How can you do that? Giveaways. People love getting free stuff and if you combine it with the favorite Twitch streamer, then you gain big respect. You can offer things directly to your viewers, who have followed you during a period of time or just at one time. This strategy allows you not only to get more followers but also improve your social proof. An interesting fact about give-aways is that it's pretty easy to do if you have some budget available for this type of activity.