Twitch streamers are not happy with 30 percent share with Amazon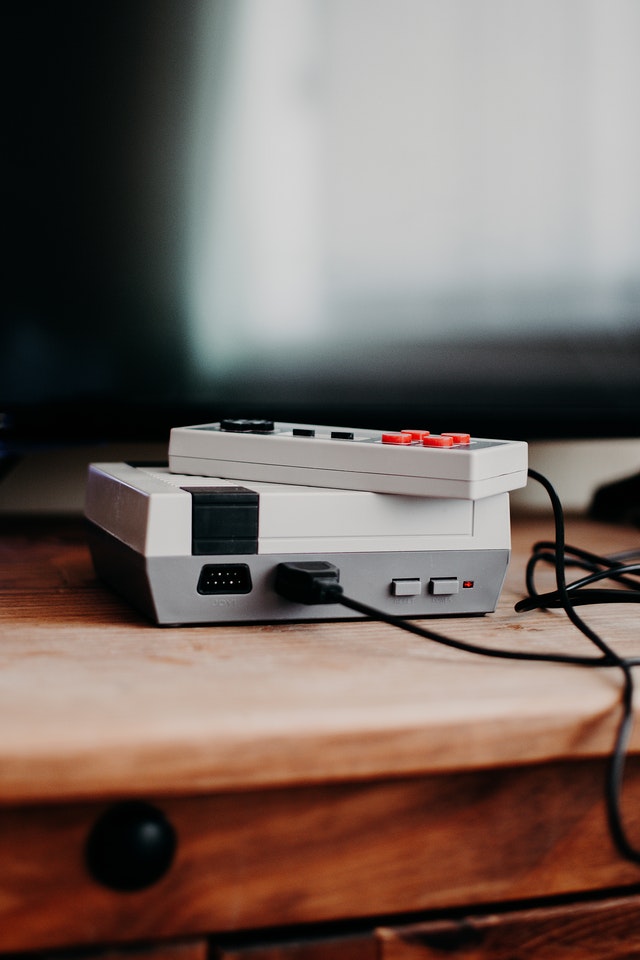 ---
During the TwitchCon, many streamers mentioned that they were not happy with the compensation given by the Amazon owners company. Keep in mind that Twitch is the leading live-streaming platform around the globe. Amazon paid almost $1 billion for the company eight years ago. A Washington Post journalist talked about the many streamers during the fest, and everyone admits that 70/30 pay compensation is not acceptable for them.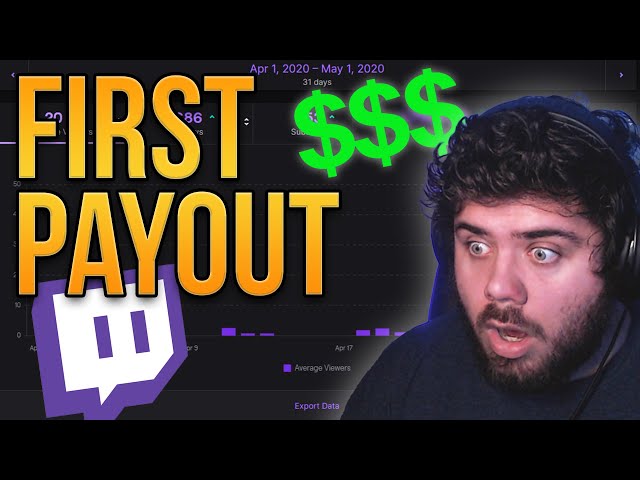 Paying too little to the streamers
During the TwitchCon, the journalist of the Washington Post, Nathan Greyson, talked with many streamers. Streaming is a real-life job. People stream and engage with the fans for more than 8 hours daily. They sit in front of the camera, talk and engage with the fans during the live streams. Most of them admit that streaming is one of the most challenging jobs in the world. They have to be transparent and make sure that fans get satisfaction. Even biggest streamers of 2021 admit that they are not happy with the shared compensation
Amazon's deal with Twitch founders
In 2014, Amazon announced that it had acquired the game-streaming site Twitch for $970 million. The move was surprising, as Twitch was primarily known as a gaming platform at the time. However, Amazon saw the potential for Twitch to become much more than that. Under Amazon's ownership, Twitch has become one of the largest live-streaming platforms in the world. People of all ages and interests now use it to share their live video content with others. While gaming still makes up a large portion of Twitch's content, the platform has become a popular destination for music, art, cooking, and other types of content. Some traditional television platforms have even used Twitch in recent years.