Twitch streamer Wirtual goes viral after finishing difficult TrackMania map in just 60 hours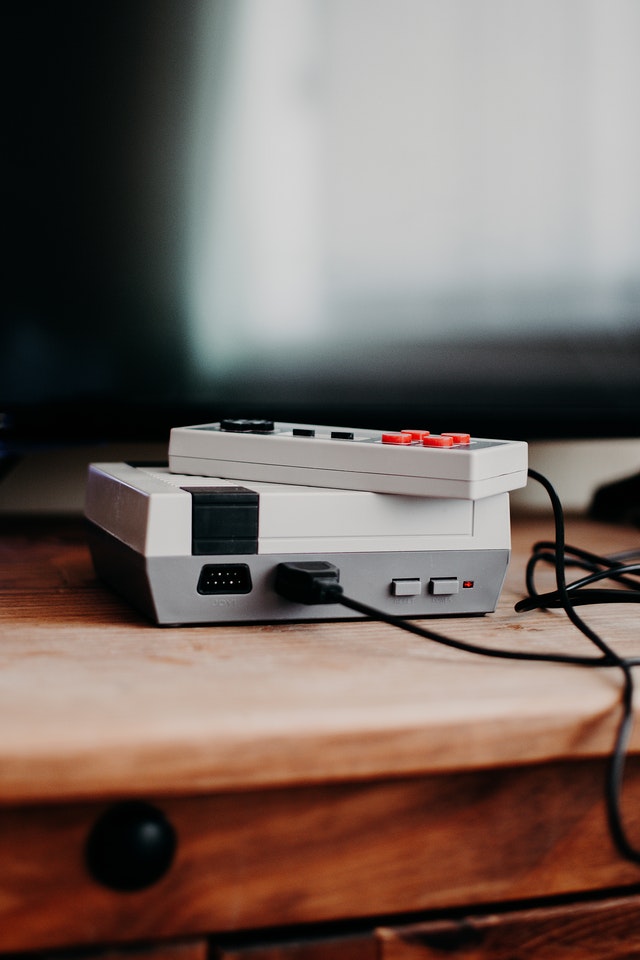 ---
Øyvind "Wirtual" is a new sensation on Twitch. As you know, there are thousands of streamers trying to beat the records, but they fail. Three days ago, Twitch streamer "Wirtual" did the impossible. No one could beat the TrackMania map because it's tough. "Wirtual" came, conquered and won. The eSports star streamed for 60 hours and could beat the TrackMania map without problems. The streamers went viral on the platform, and he got millions of views with this simple strategy.
What is the game "Trackmania"?

Trackmania is a racing video game franchise developed by Nadeo, a French developer. The series started in 2003 with the first instalment TrackMania and has had multiple sequels released for PC and consoles. The game's premise involves driving virtual cars around tracks set in various environments such as cities, deserts, snow-covered forests or tropical islands. You will encounter increasingly tricky obstacles as you progress through the game's levels. Trackmania also includes an online mode that allows players to compete against each other in races or create custom tracks for others to race on. The game has various customization options, such as changing car colors and adding stickers to give it your unique style.
Why is the TrackMania map very hard?
TrackMania maps are known for being notoriously tricky to master. This is because they often feature intricate track designs that require navigation precision and skill. The game also features a variety of obstacles, such as jumps, loops, curves, and sharp turns, making it especially hard for inexperienced players. Additionally, the speed at which you must travel on TrackMania maps requires fast reflexes and quick decision-making to succeed. Finally, some of the most advanced levels even feature elements such as weather effects that add another level of difficulty to the game. All these elements combine to create an incredibly challenging experience for even experienced TrackMania players and make mastering these maps a highly sought-after achievement.