Twitch Marketing What Marketers Need to Know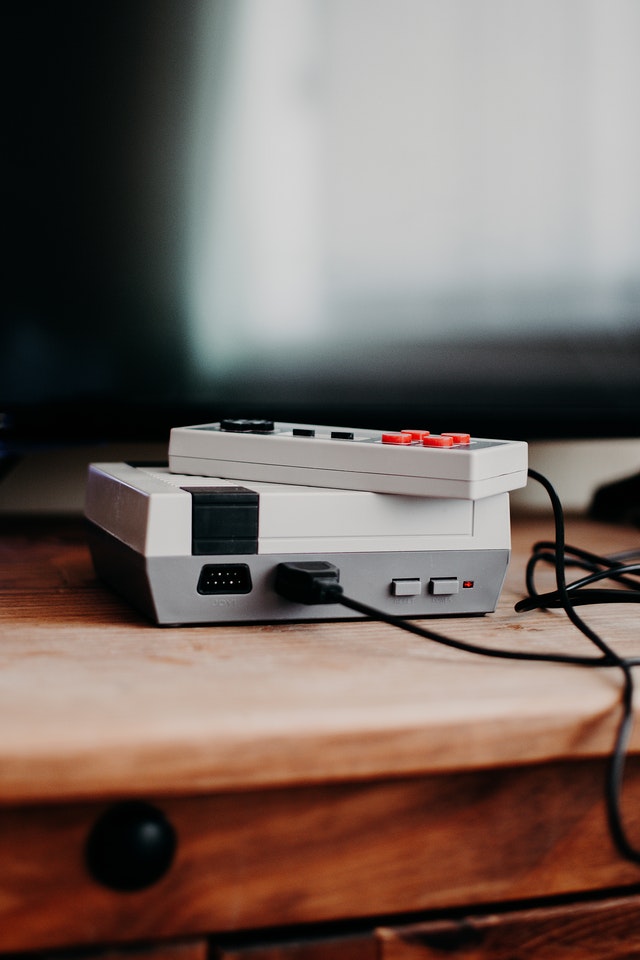 ---
If you have ever seen videos on Twitch, then you know that it is a live streaming platform where gamers can broadcast themselves playing video games. It has become very popular in recent years and now boasts over 100 million monthly users. Marketers are constantly trying to find the next big social network, but Twitch might be it! That's why I want to compile all of the reasons what marketers need to know about twitch marketing.
Twitch streamers make money and you can do it too
Do you know that streamers on Twitch can make money? Here are tips on how to make money on Twitch
Twitch streamers can make money on the site with a donation goal. They set what they want to get as donations for their live broadcast, and if that is met within 60 minutes of going life then they will receive whatever was donated in addition to any partnered ads or subscriptions.

The top Twitch channels earn millions annually from streaming their favourite gaming platforms or even doing some cooking shows (it's not a surprise that Twitch is popular not only in the gaming space but also in many other genres).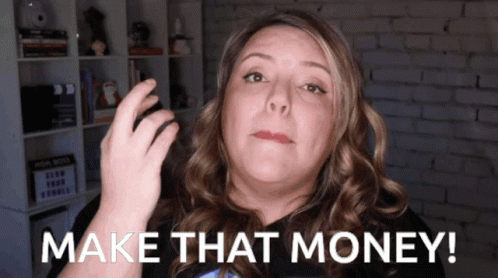 Twitch is full of generation Z
You may ask, what is generation Z? Twitch has over 100 million active users and more than 95% of Twitch's audience is under the age of 34 (Generation Z). A research company called GlobalWebIndex found that Generation Z is heavy internet users with a total time spent online at 14 hours per week. According to Statistica, in 2018 there were around 160 million people between ages 12 and 24. So you see, generation Z is a huge target audience for Twitch. Generation Z is known to be more sensitive than other generations and is drawn to platforms that offer personalised experiences such as Twitch. The younger generation lives on social media, they want to interact with people who have the same interests and passions as them. That's what makes Twitch a natural fit for Gen Z. Unfortunately many maktereters in their thirties or fourties, don't understand real wishes and life-goals of Gen Z.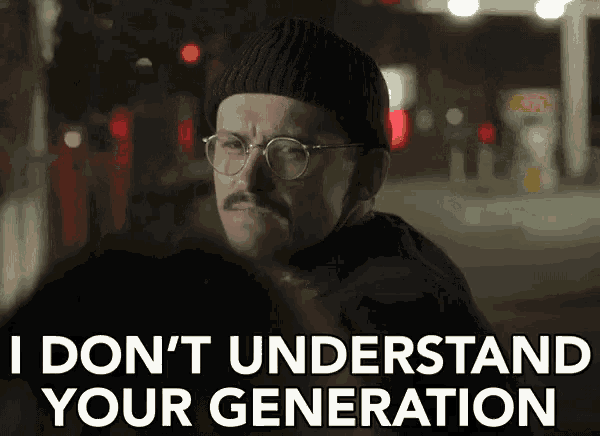 How to get started with Twitch marketing
The first rule - you need to create a very active and powerful chat

You need to promote your Twitch channel on other social media channels like Facebook, Instagram and Twitter.

Having engaging content is crucial for success too! The best way to do this is by having live streams every day with an open chat.

Open chat means more active people who watch and connect with you.

Don't forget to engage with your Twitch community and other streamers on the platform too!

You need to put in a lot of work if you want to reap the benefits. There are so many opportunities for sponsorship, sponsorships, partnerships or collaborations that will help you grow your Twitch channel.