How to integrate Twitch Ad campaigns with the streams of creators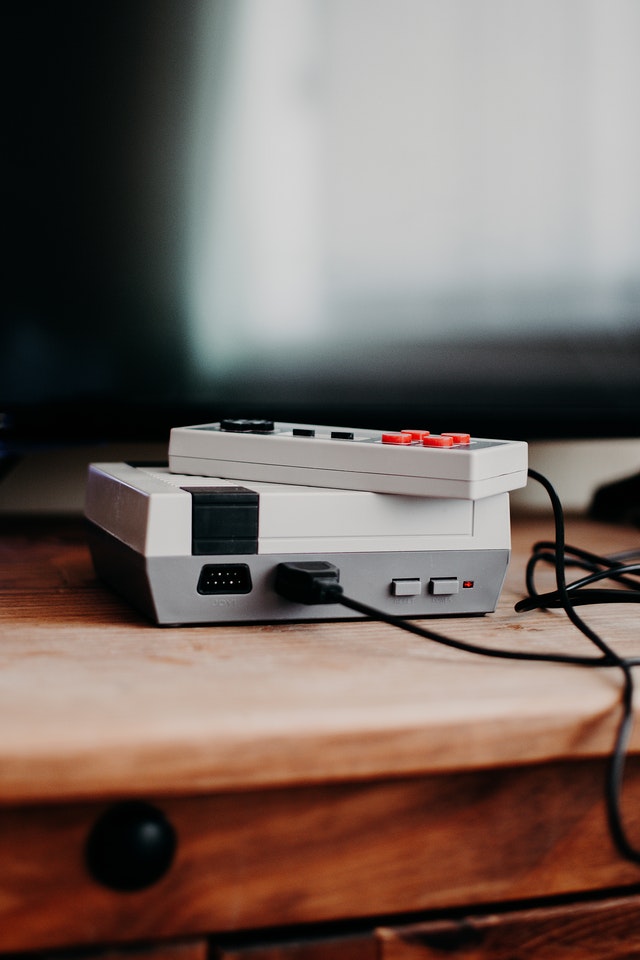 ---
The gaming industry has a separate, huge audience with its own characteristics - the viewers of the Twitch streaming platform. Many of these people are active users of YouTube, but advertising there is expensive, and moderation is not ready to skip any niche. In this article, we decided to figure out what Twitch is, how an advertiser can use its capabilities to the maximum, and what approaches to the audience really work on this platform.

What is Twitch?
Twitch is a popular streaming platform that allows fans to connect with streamers online. The home page is generated based on the user's preferences. If a user is interested, for example, in counter-strike, streams with advertising of CS affiliate programs may well get to the main page. At the same time, Twitch is a perfect play-ground for podcasting, talk shows, sporting events, cooking and various sponsored events. Thus, in theory, advertising on Twitch will work for different verticals: from computer and gaming products to even health space.
Audience Twitch - who are these people?
Such a question is almost always met with skepticism. Like, "On Twitch youngsters are sitting with no money." Well, this is partly true - Twitch's main audience is gamers between the ages of 14 and 26. 80% of users are men. They are mainly interested in games, computers and IT.
According to a SimilarWeb report, Twitch has a monthly audience of 28 million unique users, with an average user spending 95 minutes a day on the streaming platform. These people regularly buy monthly premium subscriptions and subs to access unique emoticons and other benefits. The average price of such a subscription is $7-9.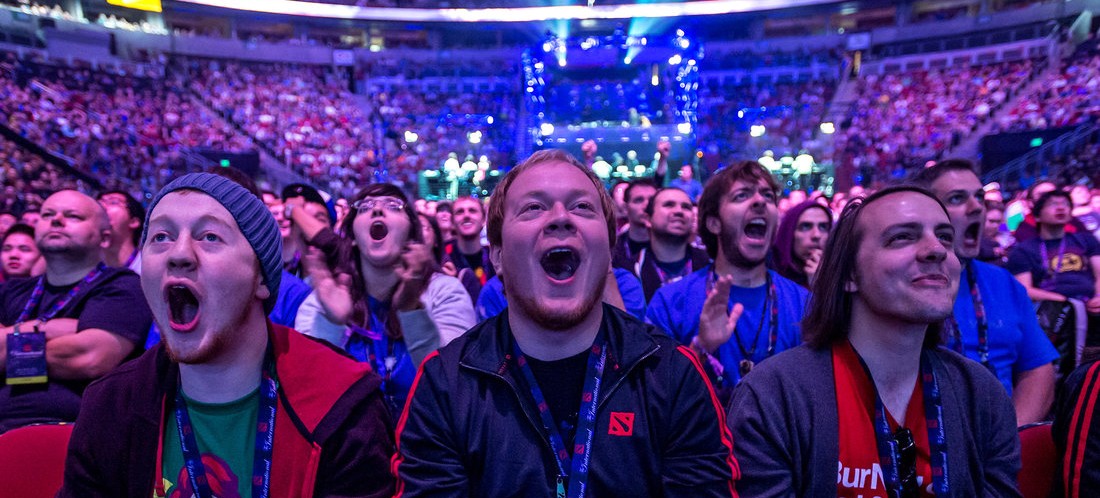 The report also says that 22% of the traffic on the site is from the United States, followed by Germany, Russia, Korea and France.
In addition to players, adults are actively involved in online broadcasts. This applies to non-game streams: cooking shows, Q/A programs, psychologist streams or conversational programs. You should not immediately abandon this audience because in the end, it will be very interesting to see how your campaigns work.
With such an audience, advertising on Twitch is a fairly effective tool for promoting goods and service. Let's take a look at successful examples of foreign brands.
Twitch Ads: Successful Examples
Many big and small brands use Twitch to promote their products. Among them are Pepsi, Old Spice, Durex, Adrenaline Rush and many others. But there are other, more experimental ad campaigns tailored to the streaming platform. Here are the most interesting and topical ones.
Case: TV presenter WildEarth
Purpose of advertising on Twitch: to attract a new audience
WildEarth is a YouTube channel and it shows the life of wild animals. Fearless young girl drives a jeep and demonstrates the safari to subscribers. In 2019, she decided to launch short and cut ads on Twitch to attract new audiences.
The hypothesis was confirmed - thanks to the videos on Twitch, the TV presenter gained a lot of new fans, and interest in the project grew. WildEarth videos are actively re-posted and distributed on social networks. And if the girl added ad integrations, she could make good money from her brilliant marketing strategy!
Note to marketer: creative and fast advertising on Twitch looks attractive to new audiences. In addition, there is always a native variant. An alternative way to promote offers is to search for such streamers and further cooperation.
(check the image below - that's how WildEarth's channel looks like on Twitch)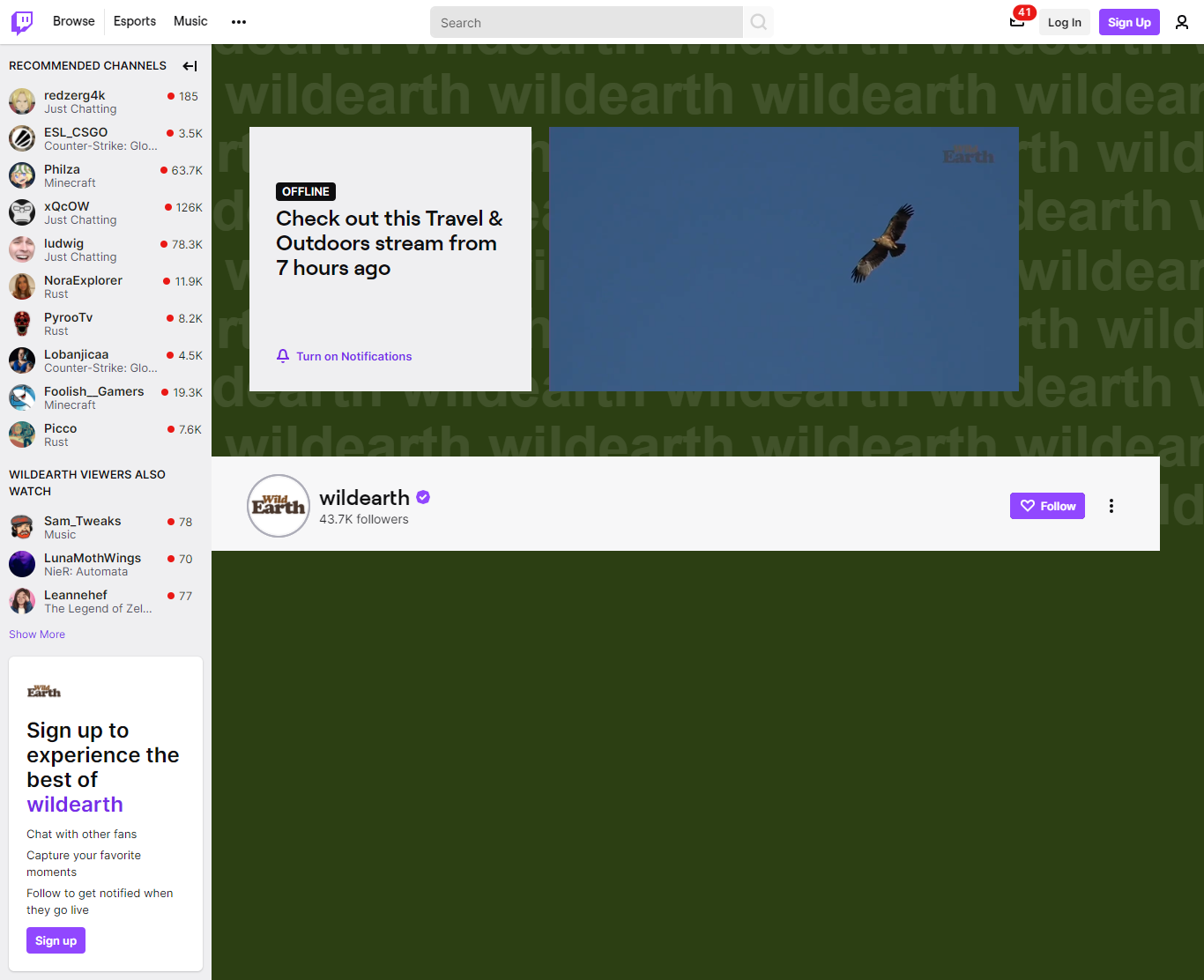 Case: Nissin Noodles (Cup Noodles)
What was the purpose of advertising on Twitch?lead generation and increase brand awareness.
Japanese streamer "Pokimane" has more than 4 million subscribers, she plays RPGs and fantasy games. She recently ran a bizarre ad campaign for Nissin Noodles. During a regular stream, the girl brewed and ate instant noodles. The product fit perfectly into the overall concept: you can prepare noodles and play your favorite game in parallel. Such a marketing move turned the usual Chinese unrecognizable company into a recognizable brand within the gaming community. As Nissin continues with its integrations, Twitch is generating good revenue for the company.
What to learn from this campaign? streamers can advertise your offer natively. And if the product fits perfectly into the gamer's lifestyle, the likelihood that it will become popular is higher.
Check the image below - that's exact image from the livestream when "Pokimane" was eating Nissin's Noodles.