How to Change Your Twitch Account Phone Number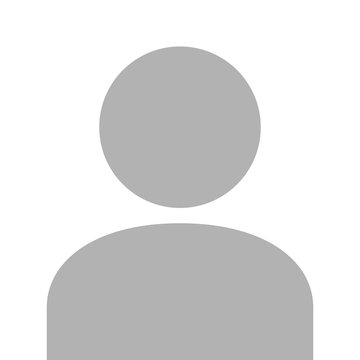 ---
Changing your Twitch account phone number can seem daunting, but don't worry. It's actually not difficult at all! Doing so already made easier by the fact that you can do it from any device – provided that you're running the latest version of the Twitch app. In this guide we will show you how to change your Twitch account phone number in four easy steps. You don't need any additional software, technical knowledge or special tools. All you need is an internet connection and your Twitch username and password.
Step-by-Step Guide on How to Change Your Twitch Account Phone Number Quickly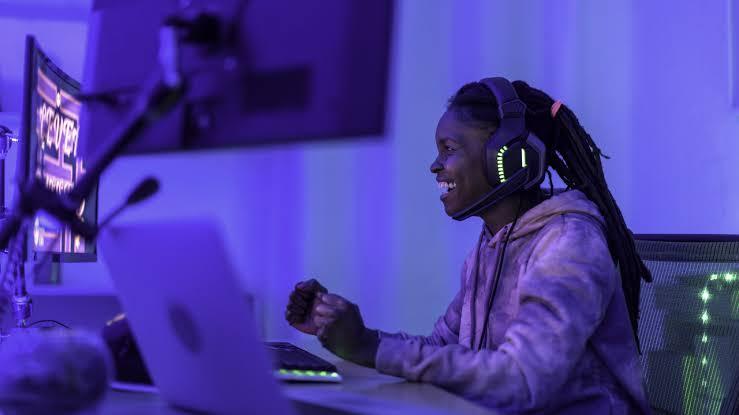 We've provided a comprehensive guide to help you change your account phone number on Twitch effortlessly. Let's take a closer look at each of the steps.
Log in to Your Twitch Account
The first step in changing your Twitch account phone number is to log in to your Twitch account. You can do this either on a computer or the Twitch mobile app for iOS or Android. Once you're logged in, click on the profile button at the top right corner. Then, select the "Settings" tab from the list of options on the left side of the page. This will take you to your Account Settings page, where you can manage all aspects of your account.
Go to Your Twitch Settings
Here's what you need to do:
Go to the Settings page.

Scroll down to the Security section and click on "Phone Number".

You'll be asked to enter your current phone number, then enter the new phone number twice, so that Twitch can confirm it's correct before making the change.

Click "Save Changes" and you're done! Your new phone number is now linked to your Twitch account.
It's really that simple! Just be sure to enter your new phone number correctly twice—otherwise you won't be able to save your changes.
Select the "Security and Privacy" Option
Now that you've logged into your Twitch Account, it's time to make your way to the change number page. The quickest way is to click on your profile icon in the top right corner of the page. From there, select the "Settings" option and you'll be brought to a new page. On this page, scroll down until you find the "Security and Privacy" option. Click on it, then select the "Edit" button that is next to the phone number field. You should now have access to the appropriate page where you can change your phone number.
Choose "Change Phone Number"
You're almost done! The fourth step is to click on the "Change Phone Number" button. This will bring up a new window, where you can enter in the new phone number that you want to link with your Twitch account. Be sure to double-check that the information here is correct, as you won't be able to edit it afterward.
Enter Your New Phone Number and Confirmation Code
Follow the prompts to enter the confirmation code you've received. Make sure all of the information is entered correctly, or else it won't go through. And don't forget, if you used an international format for your old phone number, you'll need to use the same for your new one—this ensures that Twitch can properly identify the country and region codes of the numbers, so they are compatible.
Once everything has been entered correctly, click "Save Changes" and you should be good to go! You've successfully changed your Twitch Account Phone Number. Congratulations!
Conclusion
With a few quick steps, you can easily change your Twitch account phone number. At first, you may worry that the process is tedious and complicated, but that's not the case. With a few clicks in the account settings, you can change your number in no time. By taking the time to update your Twitch account phone number, you'll be better protected from the threat of cybercrime when streaming. Not only will this added layer of security help keep your account secure, but it will also give you peace of mind knowing that your personal information is safe.