Highest paid Twitch streamers for 2021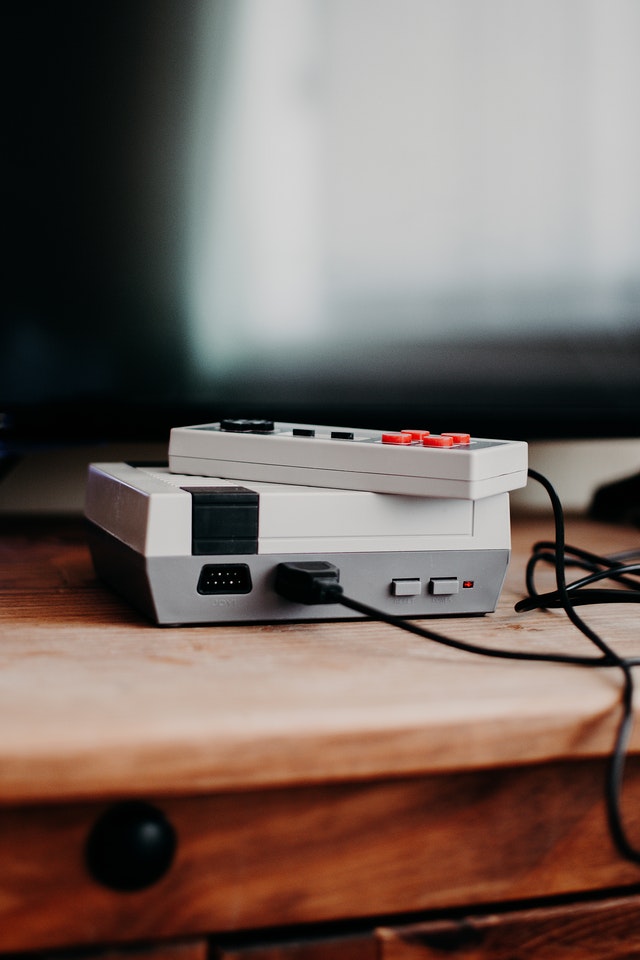 ---
If you want to stream live content online, Twitch is the right place. Everything started from Justin TV, and now we have come to the world domination of Twitch. It's the biggest live streaming platform currently owned by Amazon. The company's founder sold it to Amazon, and now the platform has grown four times in the last two years. Today we will cover the top-tier streamers on the platform.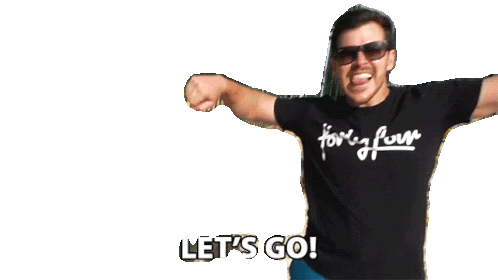 CriticalRole were paid more than 10 million dollars.
The team started back in 2012, and they were playing only RPG games. As of now, they have one of the biggest channels on Twitch. There are not many concept channels on Twitch, and CriticalRole is the first one that got the viewers' hearts. They are playing and voice-acting on the "Dungeons & Dragons" game. Check the image below - that's how CriticalRole is scheduling live events on Twitch.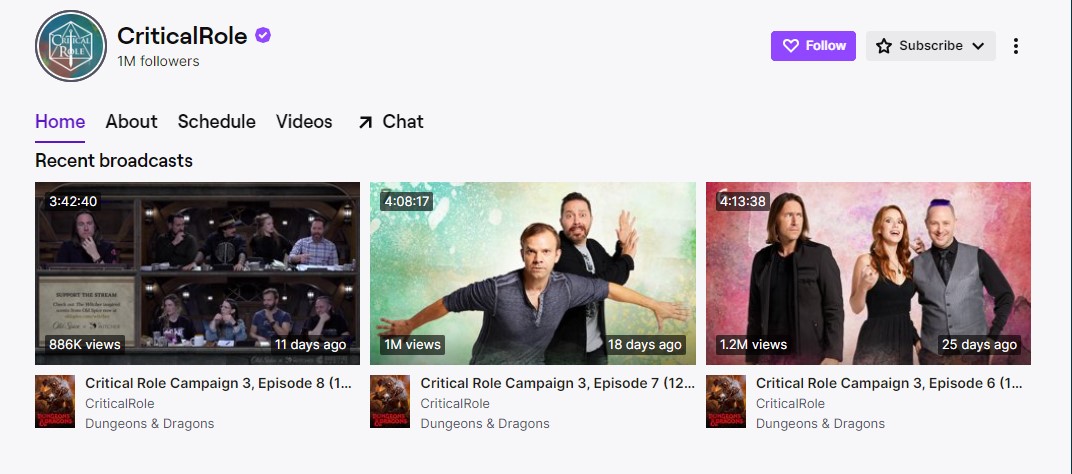 xQc got around $8 million
According to the official data, xQc earned around 8 million dollars. It seems that the gamer is very active on the platform. He is kind and engaged with the fans. Felix Lengyel is the most popular Canadian gamer. At the age of 25, he dominates the world of live streaming. Twitch is his second home, and he wants to become the top gamer in the space.
Summit1g earned 5 million dollars.
2021 was very successful for Jaryd Russell Lazar. He is very popular in the space of Twitch. The gamer became a real-life streamer on Twitch from day one. Yes, people call him as old as the Twitch platform itself. It seems that veteran streamers did everything perfectly in 2021. As of now, he has more than 6 million followers. He has a very successful channel on YouTube too. YouTube channel is not as big as Twitch, but he gets around 1 million views on every video. Check the image below - even during the morning hours, gamer was streaming in front of the 20 000 subscribers.