Guide To Reclaiming Your Hacked Twitch Account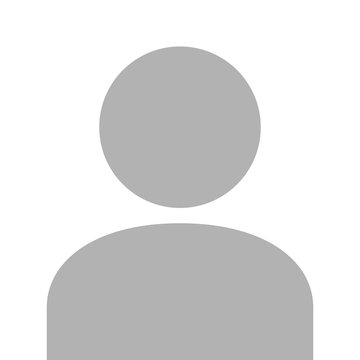 ---
It's happened to the best of us—you log in to your Twitch account one day, only to find that someone else has hacked into it. Unfortunately, it's more common than you might think—but there is hope. In this article, we'll show you how to reclaim your hacked Twitch account in just a few simple steps. It can be very frustrating to discover that your Twitch account has been hacked and taken over by someone else. Fortunately, with the right guidance and steps, you can reclaim control over your account quickly and easily. This step-by-step guide will walk you through how to reset your password, make sure you're logged out of all other devices, and secure your account against future hacks.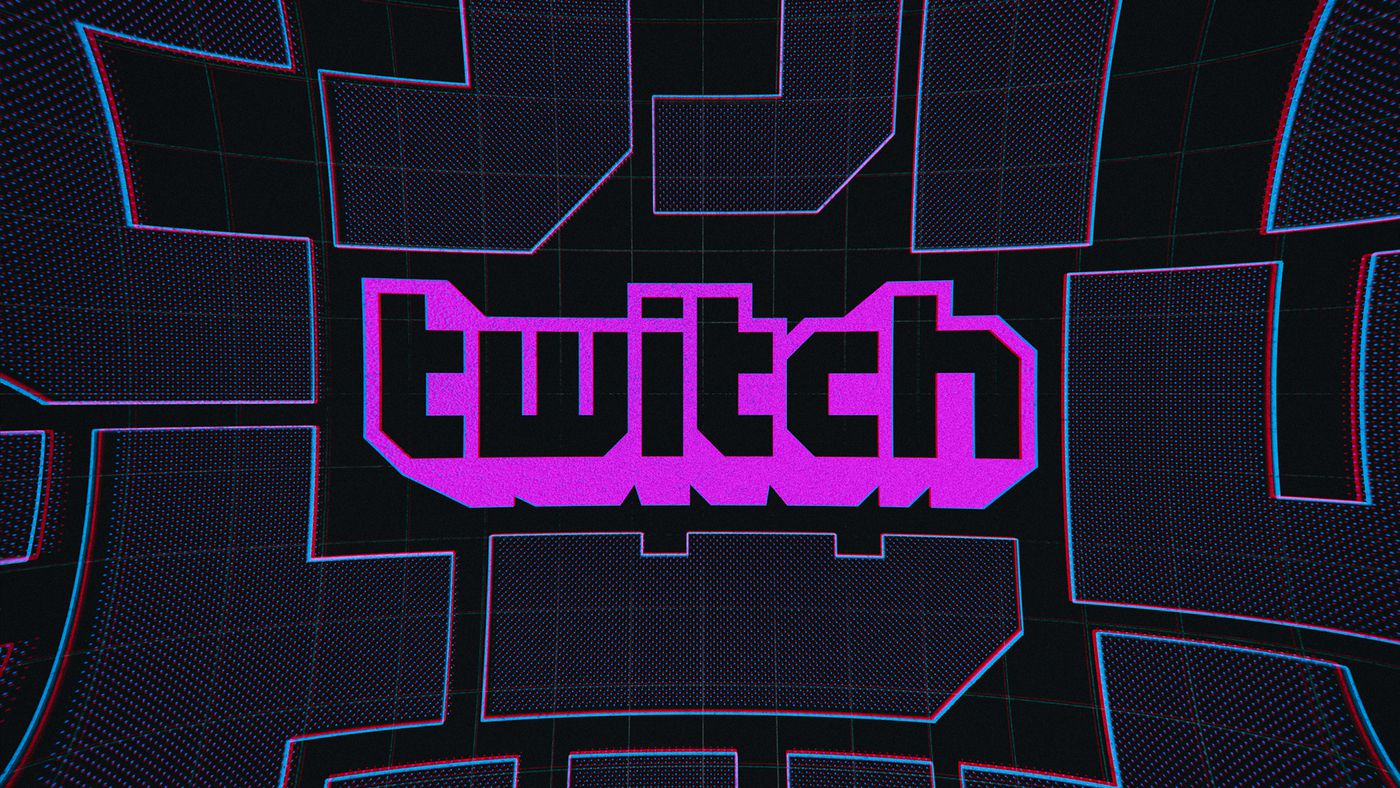 Enable Two-Factor Authentication on Your Twitch Account Immediately
If you've been hacked, your first step is to enable two-factor authentication (2FA) on your Twitch account. 2FA is a simple yet important security measure that requires you to have both your login credentials and a one-time code each time you log in. This means only you will have access to your account, even if a hacker has obtained your password.
It only takes a few minutes and can be set up in the security settings on your account page. Google Authenticator can generate codes for you when it's time for you to log in. Once enabled, no one will be able to access your Twitch account unless they have the 2FA code too. It's also recommended that you use unique passwords for every site or account for additional protection against identity theft.
Check Your Twitch Account for Signs of Hacking
The first step to reclaiming your hacked Twitch account is to check it for signs of hacking. Look at your stream page—do you see messages that you didn't post? Check your chat. Are there any unfamiliar usernames talking in your chat? Check your payments, too; if an unauthorized transaction has occurred, contact customer service immediately and make a security incident report.
If any of these signs have been left on your account, then likely you've been hacked! Now it's time to take some steps to protect your Twitch account against any future hacks. Take the following steps:
Change all the passwords on your Twitch account—your login, email/phone number, payment information, and connected social media accounts.

Make sure that your passwords are strong, including uppercase letters and symbols.

Migrate away from any shared devices, including public computers or laptops owned by family or friends.

Consider two factor authentication for additional security.
Change Your Twitch Account Password
One of the most important steps in reclaiming your hacked Twitch account is to change its password. Resetting your password not only prevents the hacker from continuing to access your account, but also helps protect against future attacks.
Here's a step-by-step guide on how you can reset your Twitch password:
Visit the Twitch Password Reset Page.

Enter the email address linked to your Twitch account and click on "Reset".

Check your email inbox for an email from Twitch with a reset link and click on it.

Enter a new password twice and click "Submit" when finished.

Log into your Twitch account with your new credentials and make sure it works correctly before proceeding further.
Once you've changed the password you should also enable two-factor authentication (2FA). This adds an extra layer of protection for logging into your Twitch account so even if a hacker does manage to get hold of your login credentials, they won't be able to access your account without having access to an additional code sent via text message or email, making it very difficult for them to gain unauthorized access in the future.
Contact Twitch Support About Your Hacked Account
What do you do when you have tried all the steps, and your account is still hacked? It's time to contact Twitch support!
Getting Started
Contacting Twitch Support about a hacked account is relatively straightforward. First, make sure you are logged out of the Twitch website. Then, head over to help.twitch.tv and click on "Submit a Ticket". You'll be prompted to log in with your account credentials, so make sure to use the username and password associated with your original Twitch account (not the hacker).
Verifying Your Account
When submitting a ticket, you'll need to provide enough evidence that you are the owner of the account so that they can verify it is yours. Try to provide as much information as possible, including any records of purchasing bits or subscribing to other channels, or even screenshots of when you last logged into your account before it was hacked.
Twitch Support may also require additional information from you if they feel like they need more proof that you are the owner — for example, personal documents such as ID or driver's license—so be prepared for this in advance. Once Twitch Support has verified your account, they will reset it for you so that you can regain access and start using it again right away.
Conclusion
To recap, if you believe your Twitch account has been hacked, the first thing you should do is stay calm and take action to protect your other accounts. Then, depending on the type of hack, you have a variety of options available to you for regaining control of your account.
Your first step should be to use the security settings available within Twitch, such as two-factor authentication. Then, if you're still unable to access the account or the hacker is continuing to make changes, it's time to bring in the professionals to help you recover your account. Most importantly, make sure to keep your information safe and secure and turn on extra security measures as soon as possible. With these tips, you can protect your Twitch account and reclaim your digital identity.